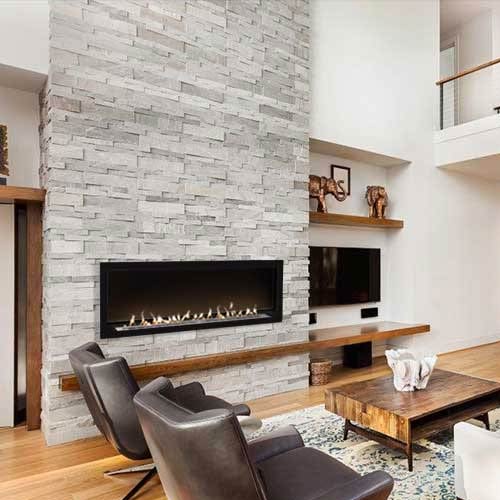 Icon Fires
Slimline Firebox 2000
Request a quote
Product Enquiry
Request a Callback
This ethanol fireplace creates an undeniable presence of elegance sure to impress
Complete with
SB1400 Burner
or
2x SB800 Burner.
Up to
9 hours burning.
Made of durable 304 stainless steel.
Comes with electronic pump for easy refuelling.
Single sliding plate.

Displayed in contemporary stretched linear format with 1400mm or 2x 800mm slimline burner inside. The dark interior highlights the vibrant colours of the flame creating an elegant point of visual focus. Flame control system to control flame height and heat output.
Suits outdoor and indoor use.
Choice of fascia:
Black or Brushed Stainless Steel.
Dimensions:
H600mm x L2000mm x D340mm
Capacity:
8.15 Litres
Consumption:
avg 1.0 lt/hr
Performance:
9.8 kW/hr rating
Request a Quote
Product:
Icon Fires Slimline Firebox 2000
Name:
Email:
Telephone Number:
Floor to Ceiling Height:
Ceiling to Roof Height:
Floor Type:
House Location:
Heater Location:
Roof Type:

Send Request
Request a callback
Product:
Icon Fires Slimline Firebox 2000
Contact Name:
Contact Number:
Time to Call:

Send Callback
Send a Product Enquiry
Product:
Icon Fires Slimline Firebox 2000
Name:
Contact Number:
Email Address:
Preferred Contact:
Suburb / State:
Message:

Send Enquiry