Wood Heaters Brisbane - Brisbane's Supply & Install Specialists
Home of the Vogue Range of Wood Heaters
Mr Stoves is home to the Vogue Range of heaters and have been manufacturing them here in Brisbane for the last 30 years.
We love wood heating because it's better for the environment compared to coal or gas, and it's also one of the most economical ways to heat your home. These days, you don't even need an existing chimney to have a wood fireplace, as both our freestanding and inbuilt designs come with their own flue included.
All our heaters are compliance certified- which means they produce less than 1.5 grams of particulates for every kilogram of wood burnt.
We are the one-stop-shop for all of your wood heating needs. Click the Vogue Logo below to explore the range!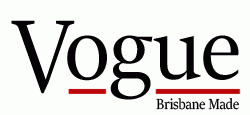 Vogue Wood Heaters
So whatever type of home you live in, and whatever your budget, Mr Stoves has the perfect wood burning fire for you. To find out more about our range, call (07) 3375 1464 and speak to one of our knowledgeable team members.
We Install All of Our Own Products
At Mr Stoves, we have access to the best qualified installers in the greater South East Queensland region who are dedicated to installing our heaters. They can do everything from a standard single storey home installation through to a triple storey home with a 60 degree pitched roof. There isn't a home that we can't provide a solution for.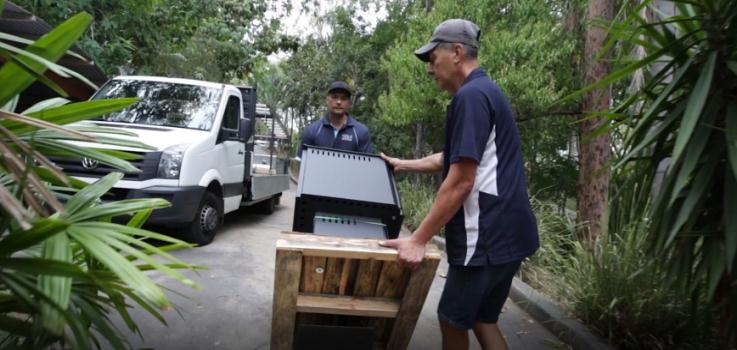 We highly recommend confirming a fireplace installer prior to purchasing a fireplace (especially in the Autumn/Winter season) to ensure you are able to get it professionally installed.
Our teams of installers deliver and install in a variety of locations around South East Queensland, including the areas of Ipswich, Gold Coast, Mt Tamborine, and Sunshine Coast. Click here to find out more!

Can't seem to find the location your in? Give us a call on (07) 3375 1464 and one of our friendly staff will be able to assist.