Making Locally Made Australian Fireplaces for 3 Decades, Mr Stoves Is Your Local Fireplace Shop!
Searching for a new or replacement heater in the Stanthorpe Region? Look no further then Mr Stoves!
Mr Stoves has much experience installing in the Standthorpe Region with our own dedicated install teams. We have a wide range of units that'll suit your home and will keep you warm this winter. With over 29 years experience manufacturing and selling heaters in QLD, we have the knowledge to supply the ideal heating solution for your unique setup.
What makes us different at Mr Stoves is how we offer Queensland-made wood heaters at factory direct prices. Mr Stoves is the home to the quickest starting wood heater on the market: The Vogue Navara.
We manufacture the Award Winning Vogue Range which can be viewed here: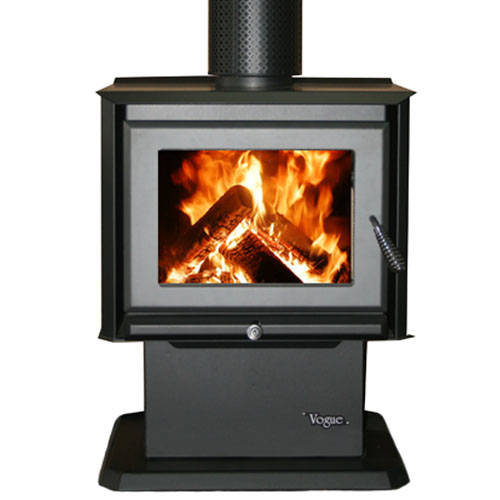 Vogue Wood Heaters
Or check out our full range of Wood Heater products here: Wood Heaters
If you have any questions please call us on (07) 3375 1464.