| Locally Manufactured for over 29 years, Mr Stoves is the home of Queensland Fireplaces | |
| --- | --- |
Are you in the Moreton Bay Region looking for a way to warm you against the cold ocean breeze? At Mr Stoves, we have a team of technically trained staff who can find the solution for you!
With decades of experience installing in the Moreton Bay Region, Mr Stoves has a team of dedicated installers, removing the issues of self installations entirely and ensuring the perfect heater for your home.
We are one of Queensland's last independent fireplace manufacturers and have been making the Vogue range of units for over 29 years. This has resulted in us being industry leaders in technical advice, and the home of the fastest lighting unit on the market The Vogue Navara.
We manufacture the Award Winning Vogue Range which can be viewed here: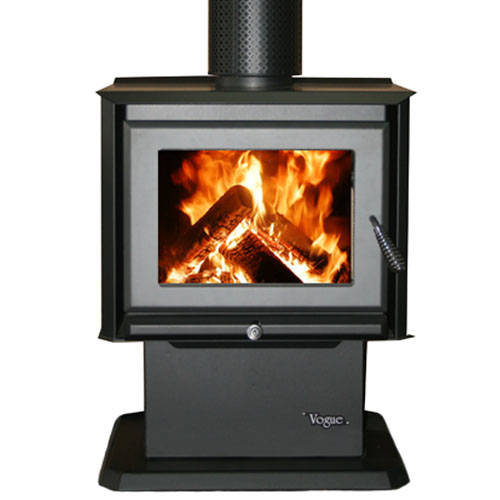 Vogue Wood Heaters
Or check out our full range of Wood Heater products here:
If you have any questions please call us on (07) 3375 1464.