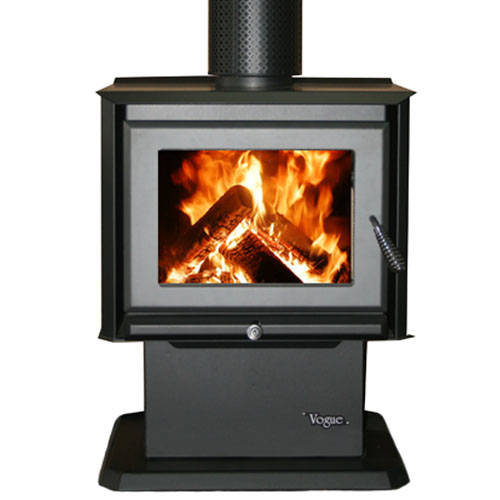 Request a quote
Product Enquiry
Request a Callback
ADD TO CART
The Navara belongs to a new breed of innovative, clean burning wood heaters that are economical and efficient to use.

Heating Area:
200m2 - 350m2
Heater Dimensions (W x D x H):
650 x 560 x 810
Flue Size:
6 inch
Country of Origin:
Australia (Made In Brisbane)
Availability:
In Stock.
Average Installed Price:
$4150
(including Delivery & Install, Tin Roof Flashing and Standard Flue)

Designed and Manufactured in Queensland
The advanced design of the Navara, coupled with a rotary fan, pressurises this firebox, quickly assisting ignition and rapid heat transmission throughout your home. Manufactured from high quality steel, the Navara's emissions rating is well beneath today's regulatory standards.
Standard Features:
Large ash-drawer for easy cleaning
Easy Light Fan Ignition System
North-South Loading
Easy to light and rekindle
Faster response (High yield heat output)
High efficiency - low emissions, with reduced ash residue.
Vogue Navara employs a unique 3 burn cycle
See us on Australia By Design - Innovations
Mr Stoves was featured on the Season 2 Episode 5 of the critically acclaimed show Australia By Design, which focuses on Australian Design Innovations. This episode segment runs through the benefits of wood-fired heaters and highlights the Vogue Navara as the quickest lighting fire on the market. Watch it below!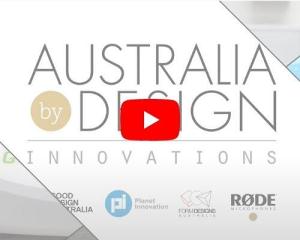 | | |
| --- | --- |
| Heating Area: | 200m2 - 350m2 |
| Rear Clearance: | 150mm |
| Side Clearance: | 325mm |
| Corner Clearance: | 250mm |
| Minimum Hearth: | 1050mm x 1050mm |
| Ash Drawer: | Yes |
| Fan: | Yes |
| Flue Size: | 6 inch |
| Heater Dimensions (W x D x H): | 650 x 560 x 810 |
Additional Specifications:
Request a Quote
Product:
Vogue Navara
Name:
Email:
Telephone Number:
Floor to Ceiling Height:
Ceiling to Roof Height:
Floor Type:
House Location:
Heater Location:
Roof Type:

Send Request
Request a callback
Product:
Vogue Navara
Contact Name:
Contact Number:
Time to Call:

Send Callback
Send a Product Enquiry
Product:
Vogue Navara
Name:
Contact Number:
Email Address:
Preferred Contact:
Suburb / State:
Message:

Send Enquiry