Please have a watch our video below in order gain a better understanding of how to reset your heater and how to operate the remote.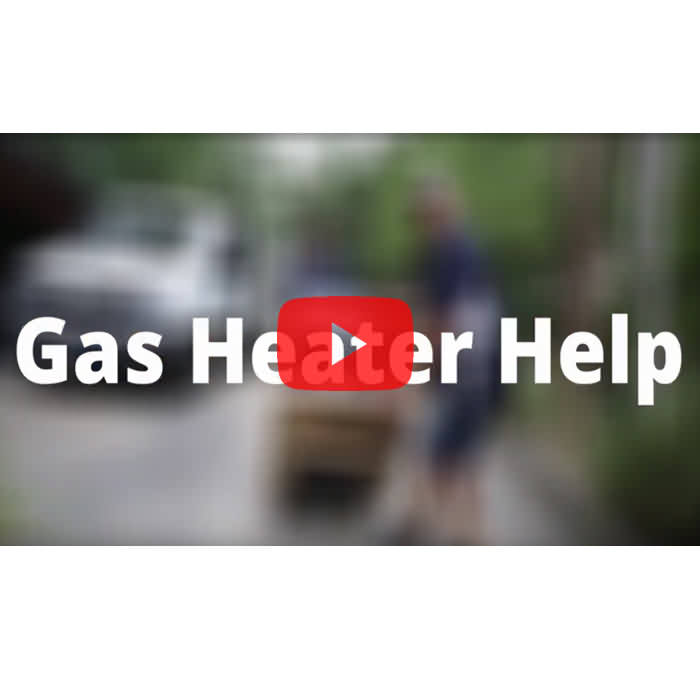 Resetting the Unit
If the gas bottle has been changed or there is a drop-in pressure detected, you will need to reset your unit. This process is simple and easy to do at home.


Firstly, remove the fascia by lifting it up and off.


The manual on and off button is located on the bottom left hand side of the unit and the reset button is on the bottom right. The easiest way to find the button is to run your finger along the bottom to the edge and you should feel the button. The button is pointing up.


To reset the unit simply turn the unit on manually and then hold down the reset button until you hear the pilot light click and ignite.


Turning the Unit On/Off
To turn your unit on via the remote, press the top button labelled on/off and you will see the fan and flame icon appear on the remote. Make sure the remote says manual not automatic or program. After a few seconds your unit will light.
Adjusting the Flame and Fan
To turn down the flame press the negative sign on the right of your remote and to turn the flame up press the plus sign. To increase the fan speed, press the fan button on the lower right of the remote. The unit will always run at a minimum of low fan speed.