Why European Fireplaces Aren't Always Best For Brisbane Homes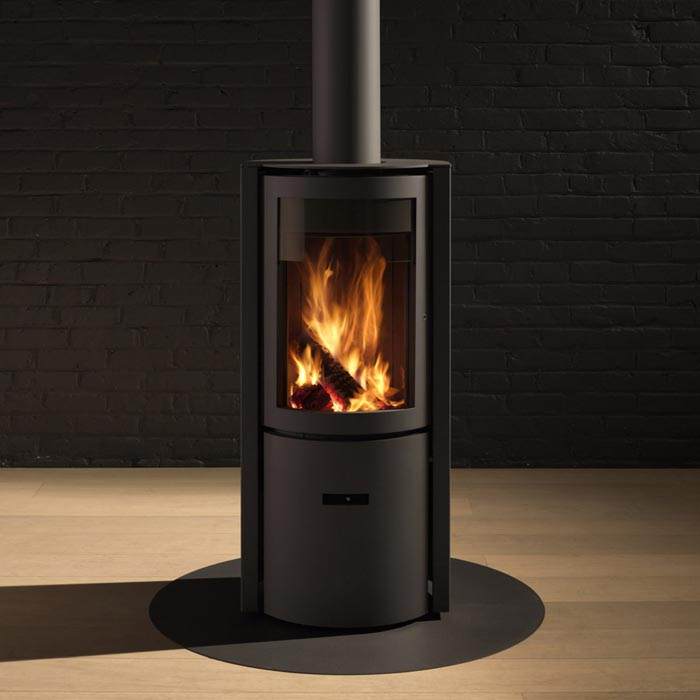 While the sleek design of European fireplaces provides a contemporary feature to any home, they aren't always the most suitable option for heating Brisbane houses.

With daily lows in Northern Europe reaching below zero during Winter and staying at these temperatures for most of the season, their houses have been built around these conditions. They tend to have less windows, less airgaps in doorways, smaller rooms, and more insulation.

Brisbane houses are often designed around summer, with gaps at the base of doorways, open planned design, and ventilation around the house. Although this is perfect for the warmer months, it means when it comes to winter we aren't as prepared and tend to feel the cold a lot more. Because of this, often the heaters used in Europe don't need to have as high outputs as heaters in Brisbane.

A typical European fireplace is vertically shaped. Although this is aesthetically appealing, the vertical design means the heat travels up the flue quicker, preventing the heat from being retained in the room. Another common feature of European fireplaces are large viewing glasses. With this feature, the heat is not contained in the firebox and goes straight into the room, preventing the fire from reaching a high enough temperature to allow for complete combustion and a more efficient burn.

While the slim style of European wood heaters may grab your attention and provide an elegant detail to your home, it might not be suitable for keeping you warm in winter. We recommend speaking to an expert to determine which heater is right for you.