Door Glass Replacement at Mr Stoves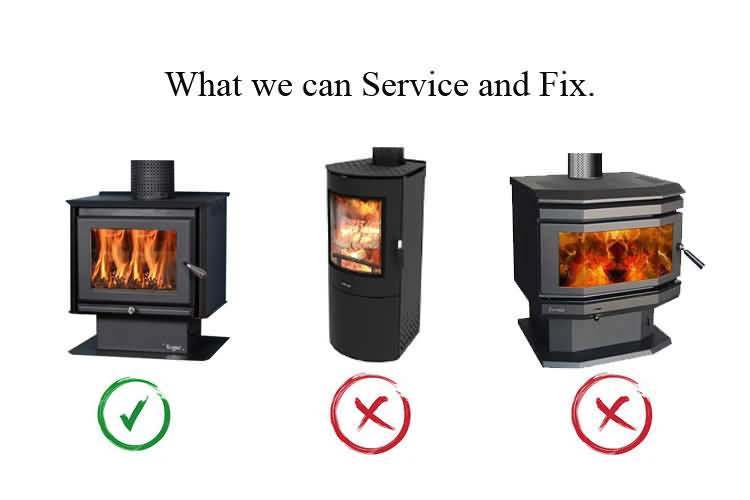 Mr Stoves has been manufacturing slow combustion heaters for the past 29 years, therefore we have the tools needed to replace and cut the glass to the correct size.

If you are wondering whether or not your seals on your door are still in good condition check out our other blog that has a video link here.
Typically, when we replace the glass on a door, we need to replace the inner seal as well to fit the new glass in the door. One of our staff will remind you when you bring your door in.
What we can fix:
Doors that require a square or rectangular glass cut
What we can't do but can recommend:
Bay Window glass
Curved glass cuts
Archway glass cuts
If you have a door that is like the above, we recommend contacting the company that you purchased the heater from or the heaters brand company direct.

If you have any other questions regarding whether or not we can fix your door, please feel free to give us a call on 3375 1464.