Potbelly Stoves Brisbane Info
Searching for a New Pot Belly Stove for Your home? Look no further than Mr Stoves!
We are the Manufacturer of the Vogue Range of Wood heaters. We sell and install a great range of some of the best small heaters on the market, which can be viewed here: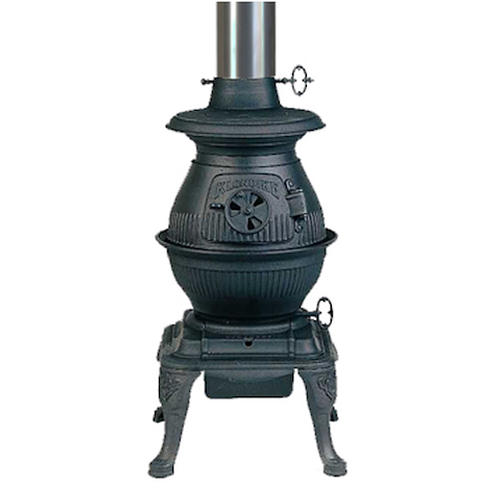 Wood Fired Heaters
Pot Belly stoves have been popular for many decades as a source of heat for many homes. They have been well renowned for their simple design, solid cast construction, and ability to last for decades with hard usage. One of the most popular brands of pot belly wood heaters is Masport, who have been manufacturing popular models such as the Klondike, Pittsburgh, Fatso, and Oregon for many years.
Despite this long brand history, modern pot belly stoves are not what they used to be!
These days, slow combustion heaters are highly preferable to pot bellies for several reasons:
Pot bellies are radiant heaters, which means they must sit a minimum of 900mm from any combustible surface.
Most modern heaters are slow combustion, which means they burn for several hours. Pot bellies must be refueled every 1-2 hours.
Pot belly stoves have a small loading door and require the wood to be cut up much smaller than other modern heaters.
Newer pot bellies are manufactured with thinner cast iron, which has an average life of 8-12 years.
You may be asking, what is the alternative to pot belly stoves?
The answer is convective slow combustion heaters. Convective heaters are radiant heaters which additional heat shields installed on the back, top, and sides. These shields direct heat forwards, rather than radiating from every side. By directing the majority of the heat forwards, these units can be placed closer to walls and other combustibles (often less than 200mm from the back!).
The most popular modern alternative we sell to pot bellies is our Vogue Sierra, which is manufactured in QLD. You can find out more about this unit here: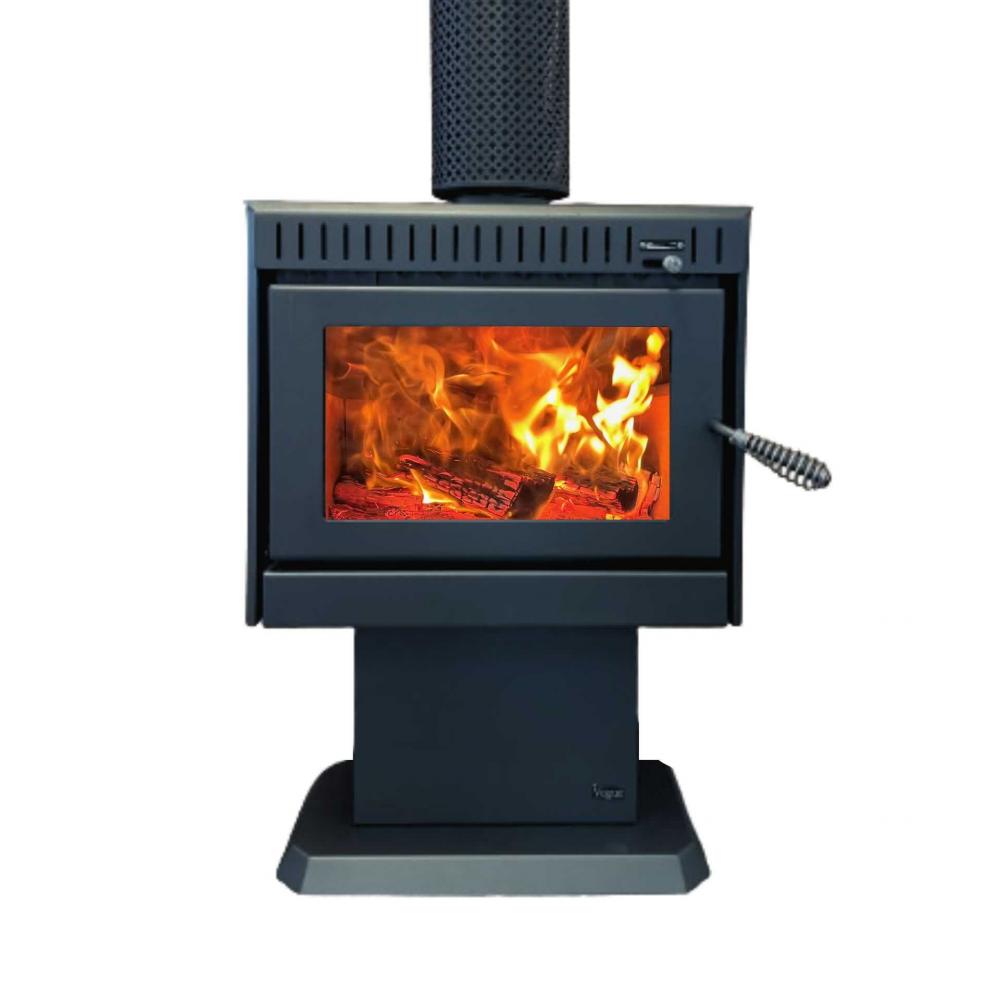 Vogue Sierra
For any information on pot belly or slow combustion stoves, visit us in store, or give our friendly, technically trained team a call on 07 3375 1464