How To: Operating Your Heater This Winter
Need some help operating your heater? Want to know when to replace your firebricks or how to clean your glass? Click on the photos below to watch our great range of how to videos that will make sure your heater is running great this winter. These videos that will ensure you are an expert on running your heater and will ensure you get the most out of it!
A question you have not answered here? Give our friendly team a call on (07) 3375 1464 today!
How to Burn in Your Wood Heater
When to Replace Your Firebricks
How to Test the Moisture Content of Your Wood
How to Clean the Glass on Your Heater
Help with Your Gas Heater
Setup / Overnight Burn
How To Remove and Reinstall Your Vogue Baffle Plate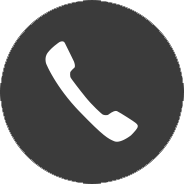 C
O
N
T
A
C
T

U
S

Give us a call

Visit us in store

Drop us an email

sales@mrstoves.com.au

Request a Callback

Fill out your details and we will call you back shortly.