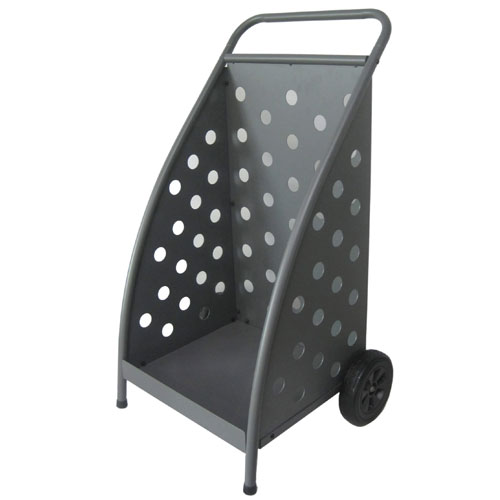 Fireup
Deluxe Wood Porta
ADD TO CART
The Deluxe Wood Porta trolley is perfect for transporting and storing larger loads of firewood.
Availability:
Currently Out of Stock, Please contact us to order.
The Deluxe Wood Porta trolley has a grey powder finish and is great for transporting and storing your firewood and kindling. The dimensions of this trolley are 55cm x 48cm x 90cm (W x D x H), so it can fit plenty of firewood and the design allows for airflow for your stacked wood.
Request a Quote
Product:
Fireup Deluxe Wood Porta
Name:
Email:
Telephone Number:
Floor to Ceiling Height:
Ceiling to Roof Height:
Floor Type:
House Location:
Heater Location:
Roof Type:

Send Request
Request a callback
Product:
Fireup Deluxe Wood Porta
Contact Name:
Contact Number:
Time to Call:

Send Callback
Send a Product Enquiry
Product:
Fireup Deluxe Wood Porta
Name:
Contact Number:
Email Address:
Preferred Contact:
Suburb / State:
Message:

Send Enquiry