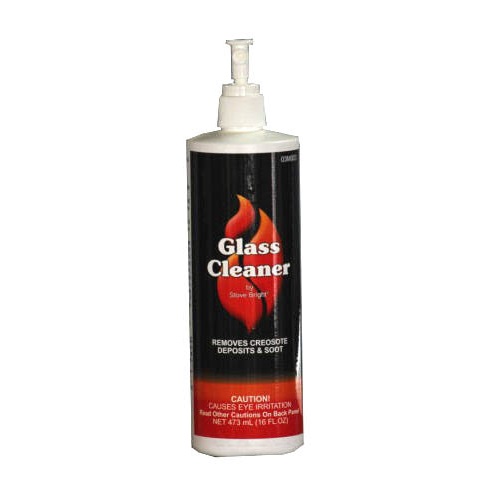 Stove Bright
Wood Heater Glass Cleaner
ADD TO CART
A glass cleaner specifically formulated to cut through baked on carbon and creosote deposits.
This spray-on cleaner for tempered glass, porcelain, and baked on enamel is a non streaking formula which will quickly removed layers of smoke stains from your wood, coal or pellet burning stoves.
Note: will cause aluminium to discolour.
Request a Quote
Product:
Stove Bright Wood Heater Glass Cleaner
Name:
Email:
Telephone Number:
Floor to Ceiling Height:
Ceiling to Roof Height:
Floor Type:
House Location:
Heater Location:
Roof Type:

Send Request
Request a callback
Product:
Stove Bright Wood Heater Glass Cleaner
Contact Name:
Contact Number:
Time to Call:

Send Callback
Send a Product Enquiry
Product:
Stove Bright Wood Heater Glass Cleaner
Name:
Contact Number:
Email Address:
Preferred Contact:
Suburb / State:
Message:

Send Enquiry