Pizza Ovens Brisbane Info
Searching for a New Wood-Fired Pizza Oven for Your Outdoor Entertainment Area? Look no further than Mr Stoves!
We are the Queensland Supplier for the Calabrese Range of wood-fired pizza ovens, which can be viewed here: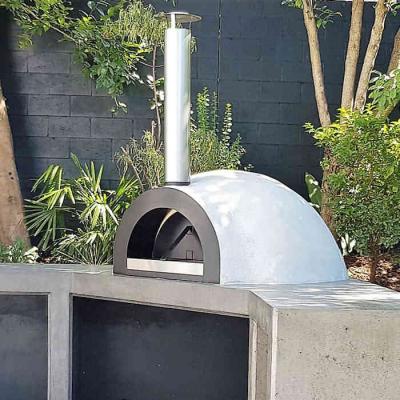 Calabrese Pizza Ovens
Mr Stoves Fireplaces has a fantastic range of wood-fired pizza ovens perfect for any outdoor entertainment area. Mr Stoves has been supplying quality wood-fired pizza ovens to the Brisbane area for many years. We sell the nationally renowned Calabrese Range, which are manufactured within Australia. We are also distributors for the internationally regarded Alfa Range of wood-fired pizza ovens, which are manufactured in Italy. Pizza ovens are diverse and easy to use and can cook:
Breads
Roasts
Vegetables
And More!
We also sell the internationally renowned Alfa Range, which can be viewed here: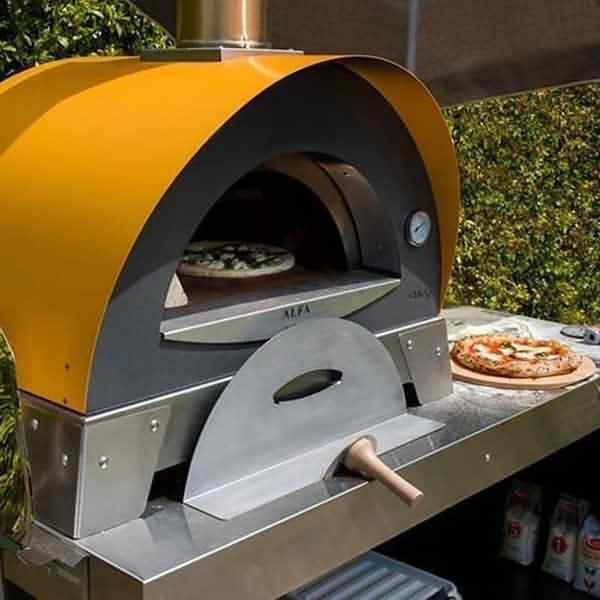 Alfa Pizza Ovens
Mr Stoves is your local pizza oven expert. With a fantastic range of wood-fired pizza ovens based on Brisbane, we have the perfect addition to your outdoor entertainment area. Wood-fired pizza ovens are the easiest and most authentic way to cook outdoors, producing excellent results day after day.
The Calabrese Range of pizza ovens is perfect for those looking for a more hands-on approach. These units come as DIY kits designed to be assembled by 2 people over a weekend. They are excellent for adding that little personal touch to making your pizza oven. If you don't want to build them yourself, we have experienced installers to here help!
If you are looking for something pre-assembled and easy to move, the Alfa Range of pizza ovens if perfect for you. They come ready to go in a box, feature quality European construction, and produce authentic results. Enquire about the Alfa Ovens today!
For any information on these pizza ovens, visit us in store, or give our friendly, technically trained team a call on 07 3375 1464